---
Happy new year! Okay I did anticipate this post would be out in December but I got waylaid eating copious amounts of cheese whilst watching On the Buses. Honestly the truth and why would I lie? Really?
Anyway whilst the tree is still up (which it is, just) and there's five jars of part-eaten chutneys in the fridge, it's still Christmas. I'm literally drinking a mulled wine right now.
Top 10 Christmas Movie Villains
10. The Grinch
A little obvious perhaps but he literally stole Christmas.
9. The old boss in National Lampoon's Christmas Vacation who doesn't want to pay Chevy Chase his bonus 
What's scarier than being tied up and gagged by Randy Quaid? NOTHING.
8. The shark in Jaws: The Revenge
It has Christmas trees. It's a Christmas movie.
7. Gremlins
"No matter how much he cries, or how much he begs – never feed him after midnight!"
6. Mr Poppy in Nativity
I know that technically the real villain in Nativity is the leader of the rival school but Mr Poppy is so deranged and mental and totally irresponsible and SO LOUD that I had to include him.
5. Bill Murray in Scrooged
Bill Murray doing what he does best – being an arrogant, rude bastard.
4. The Evil Bitch in Love Actually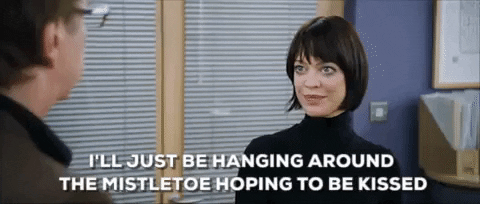 More like a punch in the mouth love. Leave him alone you evil bitch!
3. Gary Busey in Lethal Weapon as 'Mr Joshua'
"GODDAMN CHRISTMAS!"
2. Hans Gruber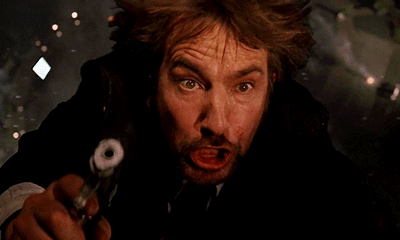 Well, it had to be so didn't it.
1. Harry and Marv – The Wet Bandits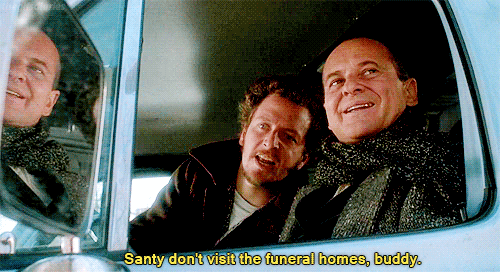 Undoubtedly the best Christmas villains ever!!!!!! Though not the 'best villains' ever, I mean they let themselves get taken by ONE eight year old kid.
And his brother's pet tarantula.