---
RAWWWWWRARHHHEAA!
OK. That was supposed to be some sort of scary dinosaur noise…. but never mind. I suppose it loses a little in translation going from 'noise' to 'text in a blog post'.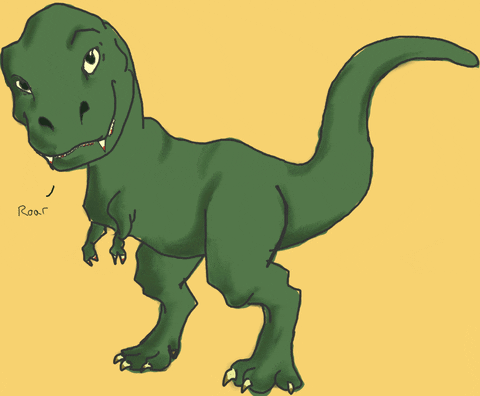 Anyway, enough rubbish (for once!) as I really, really wanted to share with you another short video by my friend Lee Relph (AKA the MiB) –
A showreel of the fun, thrills, entertainment and education provided by RentaDinosaur, featuring their family of dinosaurs big and small!
RentaDinosaur Showreel 2019