---
A truly brilliant food menu!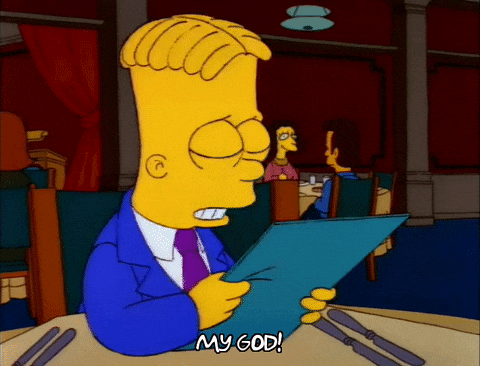 So a little while ago I posted this picture on twitter citing it as "possibly the most amazing menu I've ever seen".
I literally love every single one of those things so much. So much! Though "ironically" I didn't end up having any of them (NO!) because the Barleylands Tearoom is a world famous 'Tiptree Jam' place and my friend and I had specifically gone there for a scone – with shit loads of jam (strawberry) and even more glorious amounts of clotted cream.
As much as my heart desired ALL of the above, I knew I couldn't eat any if I were to have a gut-busting scone – and scones are pretty darn brilliant too. I suppose in a way I was relieved. I mean how would I have chosen from the menu? How? HOW????
The BLT is easily one of the most superior sandwiches ever. I like to make them at home but even shop bought plastic packet ones are nice (and all the varying degrees in-between). Now they add homemade coleslaw and chips and I'm just flat on the floor. I'm truly FLAT ON THE FLOOR. I've fainted with pure, unadulterated joy.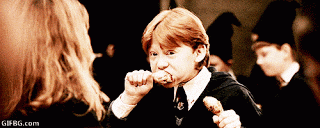 I suppose really I would have had to have gone with the scotch egg. If push came to shove and I wasn't eating a scone. I mean, I love scotch eggs. And by that I mean – I REALLY love scotch eggs. Plus with my beloved chips and homemade coleslaw thrown in, I wouldn't just faint, I'd probably hyperventilate. And then I'd be in a REALLY good mood like my serotonin had just been topped up with people from Denmark.
And I'd get super tense before ordering, worrying somehow that everything was about to go wrong – "Where the bloody hell is the waitress? Where is she?! There's more people here now, we need to order before them! Look! A big group of mums has just walked in, WE NEED TO GET OUR ORDER IN BEFORE THEM!".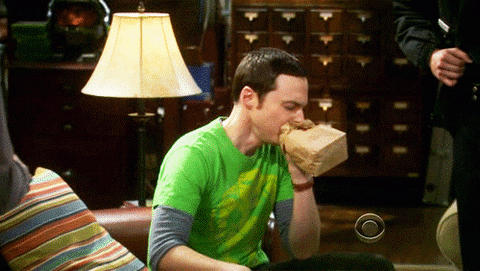 And I think a portion (no pun intended) of the excitement does also come from the fact you don't see scotch eggs much on menus. Ham, egg and chips (CHIPS!) and beef ploughman's however (as lovely as they undoubtedly would be) are, admittedly, much more standard to a British lunch menu. Well, the beef is fairly original I suppose, ploughman's are usually strictly cheese or ham (or both in really, really great establishments). Pickled onion though. Mmmmmmmmmmmmm.
And The Quiche option. A-MAZE-BALLS. I really, really, really love quiche. I basically love anything savoury and not so good for me.
Fucking stilton though!! STILTON!!! I honestly just paused a second, stared into space and imagined a huge block of stilton cheese. Jesus I don't know anymore. And I'm starving too. Trying to make a million calculations at once based o
n quantity, carb content (want it high), cheese content (want it even higher), which would go well with mayo and the decisions my friend is making (because no-one wants food envy.)
Then I realise just how much I love scotch eggs and this one is served with chips and my head actually just exploded. Damn you scone.
What would you have chosen?