---
I got this (exact) idea from my fellow blogger Darren who today released a post of five classic movies he's not yet watched (read his his post here). I thought it was such a cool idea I decided to list ten films and whilst you're scrolling through likely feeling aghast, confused (and possibly appalled) I just want you to remember that I have seen every Human Centipede movie.
And the Hey Arnold movie.
Twice.
10. Raging Bull

9. ANY James Bond film (the whole way through)

8. Interstellar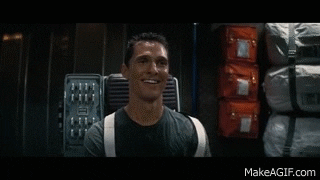 7. Back to the Future Part III

6. Frozen

5. The Dark Knight Rises 

4. Vertigo

3. Apocalypse Now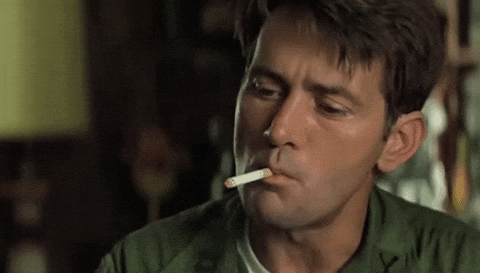 2. Suspiria
1. Star Wars (Episode IV: A New Hope)
Yes. Really.