---
Attack the Block – soundtrack review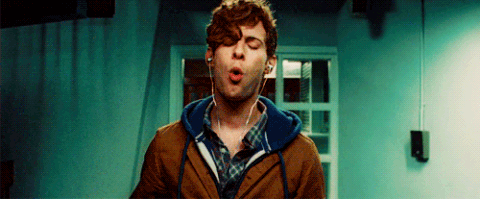 As soon as I heard the fantastic (and such clever) music in the fantastic (and pretty clever) film Attack the Block – I knew I had to buy the soundtrack.
And there it is. I DID buy it. New release, loads of copies on Amazon, not exactly rare, very easy to get. STANDARD.
So the Attack the Block soundtrack is mainly a scored soundtrack, composed by Steven Price (who went on to score Gravity (2013) among other very notable efforts). For this one he had on involvement from Felix Buxton and Simon Ratcliffe who (in case you don't know and don't worry I didn't know either) make up the band Basement Jaxx.
I find the music really clever. Anyone familiar with the film will know it's a science fiction / aliens movie but with the rather huge twist of it being set on a South London council estate, with a group of questionable teens as the heroes. Well, this soundtrack so perfectly encapsulates that.
This is a very clever soundtrack that – as well as displaying the imagination and brainpower of the scorers – goes perfectly between modern music (I have no idea which exactly but I know it's the type that chavvy kids from a council block may listen to) and the kind of stuff you could hear in a 1960s science fiction film. It's just reeeeeeally clever.
I bought it in 2011 but you can still buy it on Amazon for £3.99. That's less than some magazines!
Listen below to my favourite track (Moses V the Monsters) but please take heed of my disclaimer. Disclaimer: this song may make you feel like a bad arse